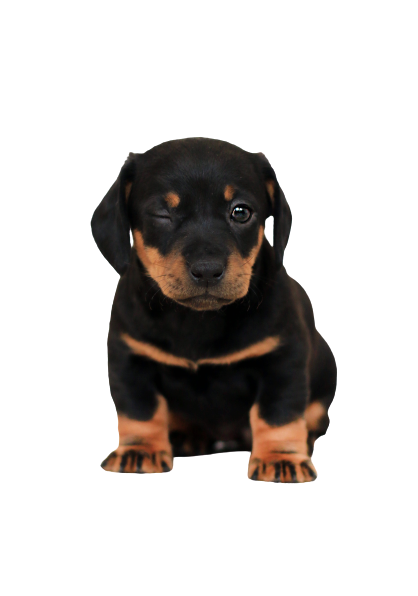 Quality & Experience
Welcome to

Dulham
At Dulham, the ambition is that you should always feel welcome especially as a client. Dulham Veterinary Services is what happens when there is a merger between Veterinary services and technology. It offers on-demand veterinary services.
Whether you are in need of emergency services, shots or just a regular check up for your family friend, Dulham Vet Clinic provides a variety of services to your pets. If you find yourself searching for "pet hospital near me on the Island, in Lagos", we are here to show you that as animal lovers and owners ourselves, Dulham Vet Clinic are the right vet choice to go the extra mile for your loved ones.
What we do for you?
Our

Services
Dulham Pet Care Plan
Save money and get more out of your membership by subscribing to this plan..
1. General and Specialist consultation

2. Ultrasounds and laboratory check up

3. Routine Grooming and parasites prevention

4. Vaccinations and Deworming

5. Dental care
Pet Care Staff
Meet Our

Team
We have an experienced qualified team to take care of your best friend
What Our Customers Are Saying
Amazing

Feedback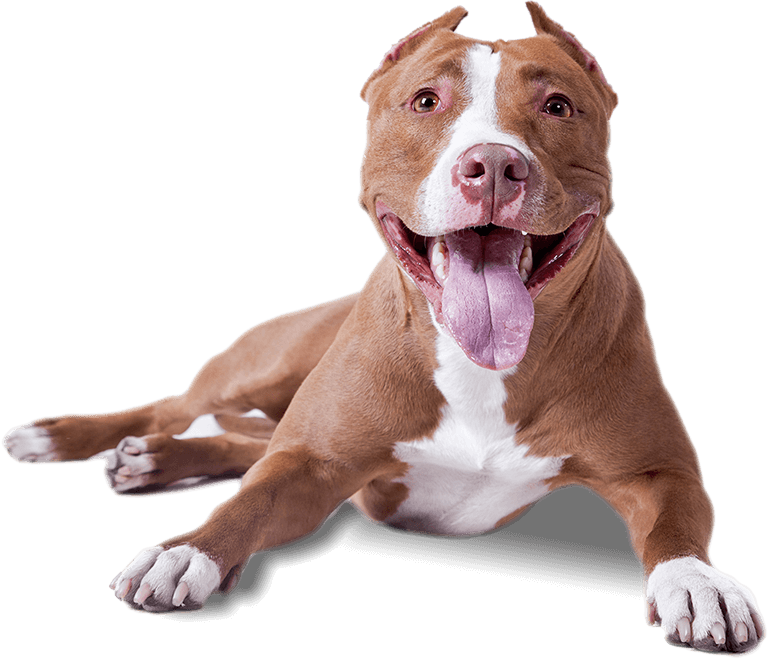 I've patronized Dr. Abdul and his staff for years now, and they've always taken utmost care of my dogs. Dulham is definitely a go to clinic for any pet owner who wants the best.
Mrs Miriam Kachukwu
Pet Owner
I recommend Dulham Vet Clinic for any pet lover who wants healthy pets. They've helped me care for my dogs with little to no stress.
All the years I've consulted Dulham have been full of great experiences. Their services are top notch, especially the pet care plan. I recommend Dulham any day.
Mrs Banke Balogun
Pet Owner
Recent Blog Post
Latest News

& Articles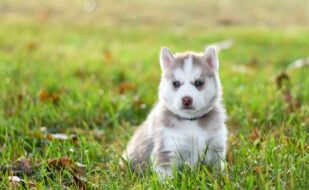 My doggy episodes Today is about Yoki, the mad eskimo-ish dog, when I first met him he was a scrawny terrifying little rascal, "Marlian" we…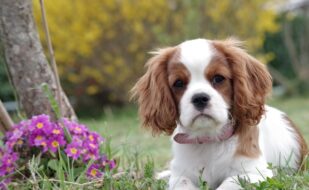 Retrievers lab or golden retriever dogs are excellent companions for growing children, theirfriendly and patient disposition makes them perfect for curious toddlers. Their energy andplayfulness…